Can't afford to buy Creed Aventus cologne? if its you case below we reviewed the top best aventus clone or alternatives you can buy to make yourself happy, continue reading below
Creed Aventus is one of the most popular fragrances in the market currently. The scent is amazing but its price point is definitely for the high street, its no wonder so many clones are being developed. Even though they may not 100%  replicate the creed, some have succeeded in creating something very similar.
Let's look at some of the best Aventus clone that have succeeded and ended up being as popular as the original. 
Best Aventus Clones to buy in 2020
Armaf Club De Nuit Intense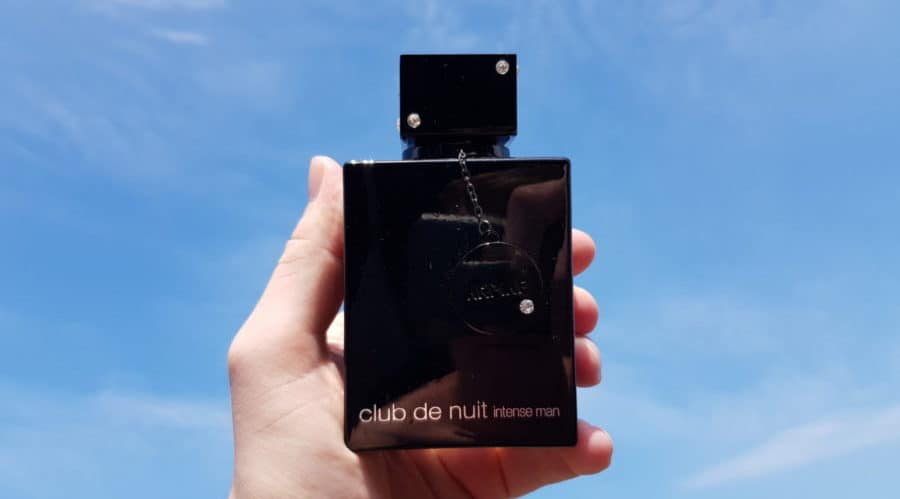 Looking for a cologne with a high-end scent impression but crazily affordable? The Club De Nuit Intense Cologne by Armaf is your best choice. It retails for just a tenth ($35) of the original version. 
Packaged in a beautiful sable rectangular bottle, this cologne has a mix of fruity aromas on the head and base even though it identifies itself as a woody spicy fragrance. 
The top notes range from lime, pineapple leaf, and apple while the base has musk, vanilla, ambergris, and patchouli scents. The heart notes for this fragrance are Rose, Birch, and Jasmine. All this makes it such a romantically appealing scent that lasts all day.
And on the Creed Aventus vs Club de Nuit Intense debate let me just say CDNIM is a great fragrance for a clone but cannot match with the original.
Rating: 8/10 
Pros
Affordable
Beautifully packaged
Long-lasting
Cons
Some people complained of the scent being too synthetic
Scent is too citrus after few hours
BUY IT NOW
Zara Vibrant Leather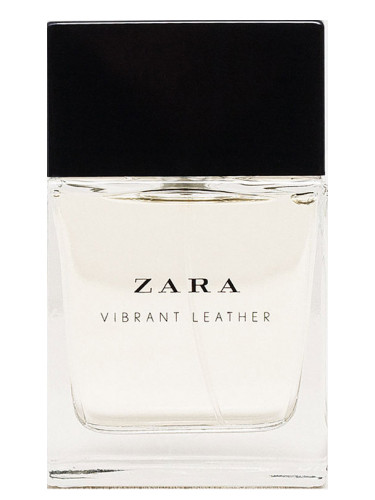 Zara Vibrant Leather is so far the best and the most affordable best  Aventus clone. It goes for just $20, so if you really want the Creed fragrance but can't afford it, the Vibrant Leather is your best option. 
It has three notes, Bergamont for the opening note which gives it that citrusy scent, then it slowly moves to a woody scent because of the Bamboo and once the scent dries down, it adopts a leathery scent which makes it very unique from other Creed clones as well as the Creed itself.
Its scent is very pleasant and warm and can be worn for both casual and formal. Compared to the creed, I would say they are very similar save for the leathery scent but well, nothing can ever compare to an original fragrance. Otherwise, its a great pick. The only downside is that it does not last even half as long as the Creed Aventus does.
Rating: 8.8/10
Pros
Lowly priced
A 12ml pocket version available
Unique leathery scent
Cons
 Riiffs Masculin Leather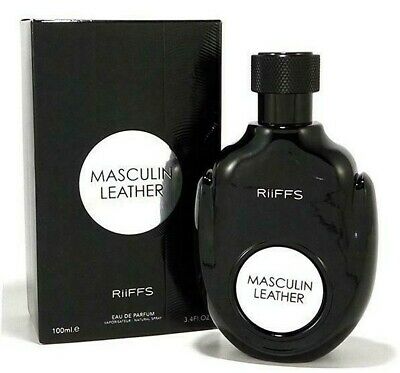 Another very close scent to Creed Aventus is the Riifs Masculin leather. Just like Zara Vibrant leather, it is a very popular Aventus clone.
It starts off with a citrusy scent that is from bergamot, then the pineapple, grapes and apple and dries down to a really masculine leathery scent.
It may cost more than the two we earlier reviewed but at $50, the price is still a fraction of what Creed costs, Its still great value if you ask me for a scent that is almost a replica of the Creed.
Rating: 8.5/10
Pros
Lasts long
Has a distinct masculine leathery scent
Cons
Costs more than most clones
Bond No 9 Perfume
The amalgamation of erotic and seductive fragrance make Bond No 9 is the most popular perfume and one of the best creed aventus clone when it comes to both men and women. The perfume comes with essences of Oud, Musky and Rose as the major ingredients. Of course, there are a variety of fragrances available under Bond No 9. 
This NYC grown brand is a perfect combination of modern and ancient essences. The new edition of this perfume can be visible in light when you spray it on your hands and turn your hands towards the light. It's a long-lasting perfume and you shouldn't think more if you want a perfume that suits you and your loved one!
Al Haramain L'Aventure Perfume
The top note of L'Aventure perfume begins with Elemi, Lemon and ends with Bergamot. You usually won't find such amazing fragrance in any of the perfumes available today. A touch of Jasmine and Lily can also be sensed after some time of spraying the perfume. Due to the long-lasting capability, this is perfectly suitable for all the men out there! And a good clone for creed aventus.
Moreover, it doesn't let your smell go away! It keeps a perfect balance of your smell and the fragrance of the perfume. L'Aventure contains a bit of denatured alcohol as well. So make sure you stay out of the fire around you while spraying this perfume. 
Glenn Perri Unpredictable Adventure
If you're looking for an alternative to Aventus, Gleen Perr's Unpredictable Adventure is your way to go! Of course, it cannot match the originality of Creed Aventus but the Smokey and Pineapple fragrance are what all you need at an affordable price. It can usually last up to 8-9 hours but you're working around, it can last around 4-5 hours and I guess that's more than enough. 
It's probably the smokiest of all Creed Aventus clone alternatives. Well, if you do love the combination of smokey along with a bit of pineapple fragrance, Unpredictable Adventure from Glenn Perri must not be a bad choice either if compared to Creed Aventus!
Pineapple Vintage Intense
The Pineapple vintage intense from Parfums Vintage is fruity, sweet, tropical, fresh and woody when it comes to fragrance. It has a high impact notes as compared to the above reviewed best Creed Aventus clones. The fruity fragrance is created by the top notes which include pineapple and apple of course. Whereas the heart of the perfume is dependent on rose and jasmine along with bergamot and pineapple again! With these many notes, it's surely going to intensify anyone around you! 
As the perfume has a good balance between fruity, tropical and woody fragrances, it can be suitable for both men and women. So if you're looking to get the same perfume for yourself and your girlfriend/wife, Pineapple Vintage Intense should be your go-to option from Parfums Vintage! It doesn't last for a very long time but it's good enough to last for at least 5-6 hours on average!
What's the best creed aventus clone?
Clone or original? This just comes down to your preference and your willingness to spend. For most people, a clone is just as good. And looking at these best Creed Aventus clone, this is true. So the best aventus clone is Club de nuit intense b ARMAF